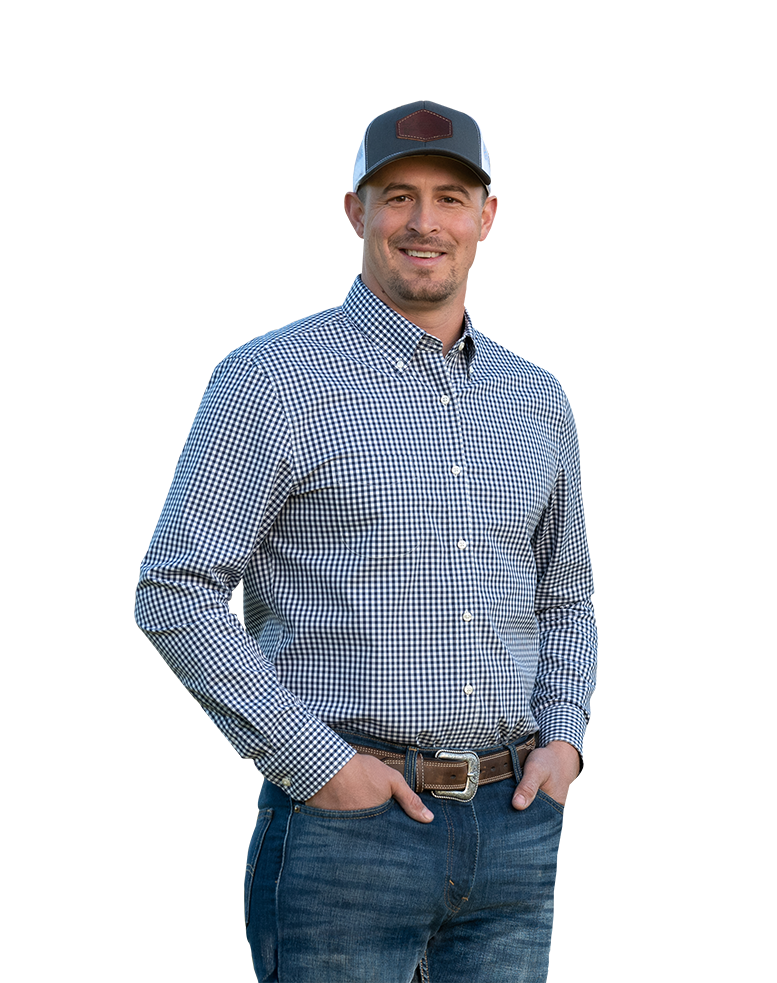 Nate Key
Serving Nebraska & Northern Missouri
Nate Key possesses a deep-seated passion for land and a keen understanding of the fundamentals that underpin the creation of high-quality wildlife habitats. His expertise extends to establishing and maintaining food plots, managing and developing versatile, family-oriented recreational properties, and advocating for land conservation. Nate pairs this knowledge with a strong work ethic and an affable personality, bringing a sense of enthusiasm and trustworthiness to the land buying and selling process.
Raised in Lincoln, Nebraska, Nate attended Lincoln East High School before earning an Associate's Degree in Energy Generation from Southeast Community College—Milford Campus. His subsequent ten-year tenure as a control room operator at a local public power plant instilled in him the importance of precision and minimizing errors. This meticulous attention to detail translates into smooth, hassle-free transactions for his real estate clients.
A dedicated outdoorsman, Nate finds joy in a range of outdoor activities. His passions include bowhunting for a variety of game, from whitetails and turkey to elk and other western species, waterfowl hunting, and both traditional and bow fishing. He cherishes the time spent in the great outdoors with his wife, Katie, and son, Kayce, whether at their family cabin in Colorado, taking in the mountain vistas and trail riding, or at home on their acreage near Palmyra, NE.
When not at home, Nate can often be found in northwest Missouri or the sandhills, diligently planting food plots and managing family hunting farms alongside his father and father-in-law. Committed to conservation, he's a proud member of Ducks Unlimited, The Rocky Mountain Elk Foundation, Bowfishers of Nebraska, The National Deer Association, and The National Wild Turkey Federation. Nate's affable demeanor, land sales expertise, and dedication make him an approachable and trustworthy agent for your land sales needs.
View all current listings for this agent