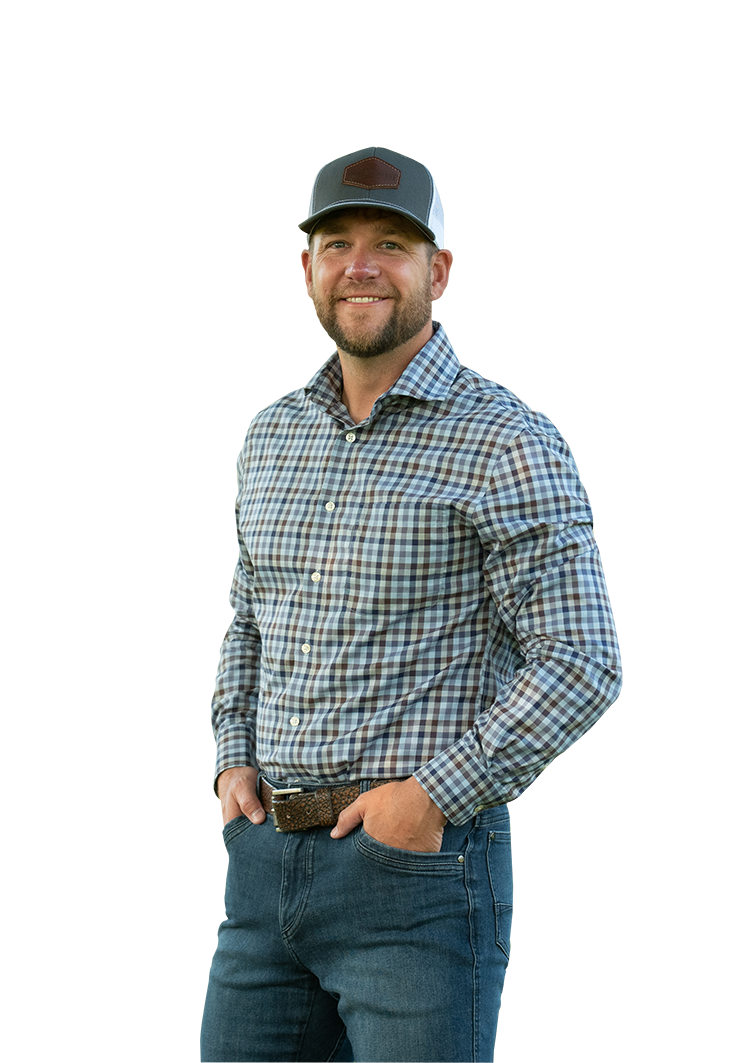 Matt Spets
Serving Wisconsin
Agent Matt Spets has a unique understanding of how the hunting and investment potentials of a parcel of land intertwine. A seasoned land investor and acknowledged whitetail hunting expert, Matt has successfully hunted in various states, gaining deep insights into whitetail deer behavior and how it relates to a given property. With his extensive network throughout Wisconsin, he can connect effortlessly with buyers and sellers, leveraging his expertise to help them achieve their real estate goals.
Born and raised in Ironwood, Michigan, Matt brings over 13 years of experience in educational leadership to his role. During his tenure, he spearheaded numerous financial, construction, and real estate projects, bolstering his school districts' financial standing and fostering relationships with local business leaders. In addition to being a youth baseball coach and serving on the Everest Youth Baseball board, Matt owns and operates Northwoods Baseball Select and is a member of the Everest Wrestling Club board.
Matt is also the founder of the Black River Trout Tournament conservation effort and serves as an advisor to the D.C. Everest Educational Foundation. His personal interests include hunting whitetails, fly fishing, skiing, and residential construction. Notably, in 2019, Matt and a partner ranked 7th overall in the Quest Hunt contest in Wisconsin, where he also won the Big Buck award using archery alone.
Matt resides in Wausau, WI, with his wife Sabrina, their daughter Danika, and sons Sawyer and Grady. His blend of hunting expertise, investment know-how, and broad connections make him a trusted and approachable ally for any real estate needs in Wisconsin.
View all current listings for this agent