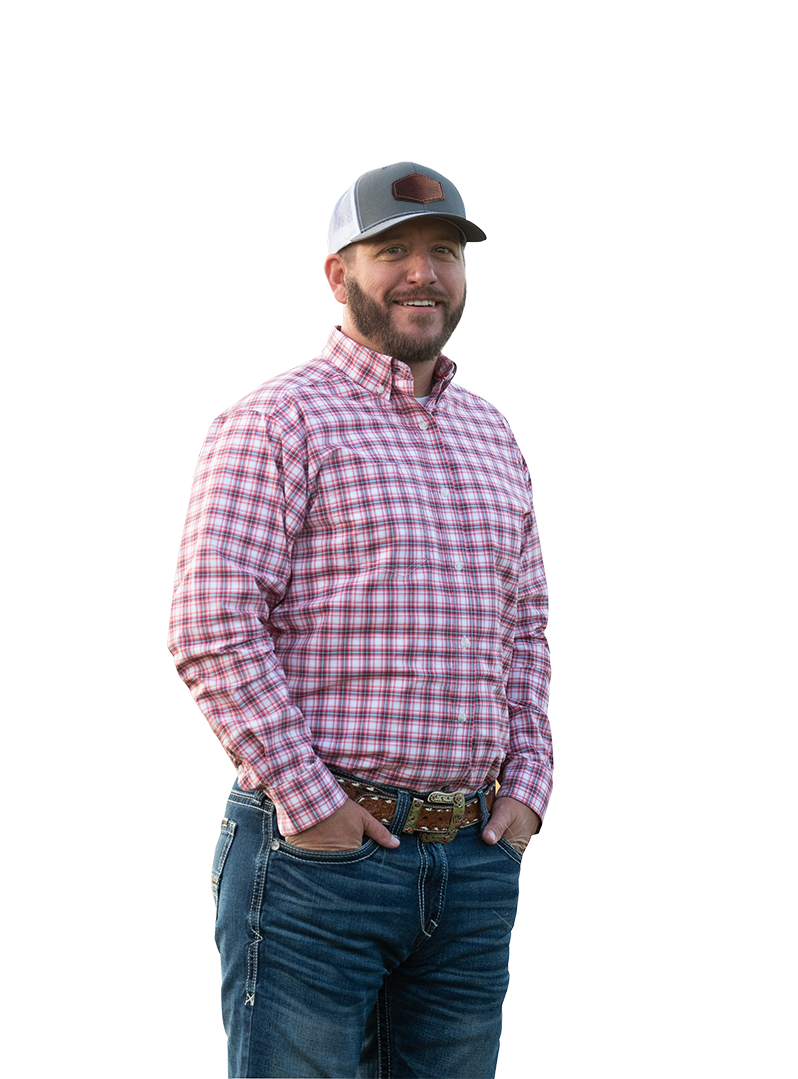 Kyle Wilkinson
Serving Southeast Kansas and Southwest Missouri
Kyle Wilkinson understands the value of land and how it can mean different things to different people. With this perspective, he's able to better understand his clients' needs and work hard to help them fulfill their goals. Buyer and sellers alike come to Kyle for his strong communication skills, excellent customer service, and passion and skill in handling each transaction.   
Kyle grew up on a family farm in Southeast Kansas where they raised corn, wheat, and soybeans, as well as ran cattle. He graduated from Pittsburg High School and attended the University of Kansas, where he earned a Bachelor's Degree in Communications and a Business Minor. He spent several years in the finance/banking industry, running a fly-fishing guide business in Colorado, and serving as a licensed real estate broker. He's thrilled to bring his lifelong passion for land and the outdoors to Midwest Land Group, where he's able to share these passions with others.
An avid outdoorsman, Kyle is very passionate about bowhunting and waterfowl/upland hunting. He loves fly-fishing, particularly for bass and saltwater species, having fly-fished extensively throughout the West and Midwest, as well as nearly a dozen saltwater locations. Kyle is a published author, has written countless articles for various fly-fishing magazines and blogs, and serves as a pro-staff member for R.L. Winston Fly Rods and Bauer Fly Reels. He lives in Pittsburg, Kansas, with fiancé Briten, and children, James, Hope and Caden.
View all current listings for this agent