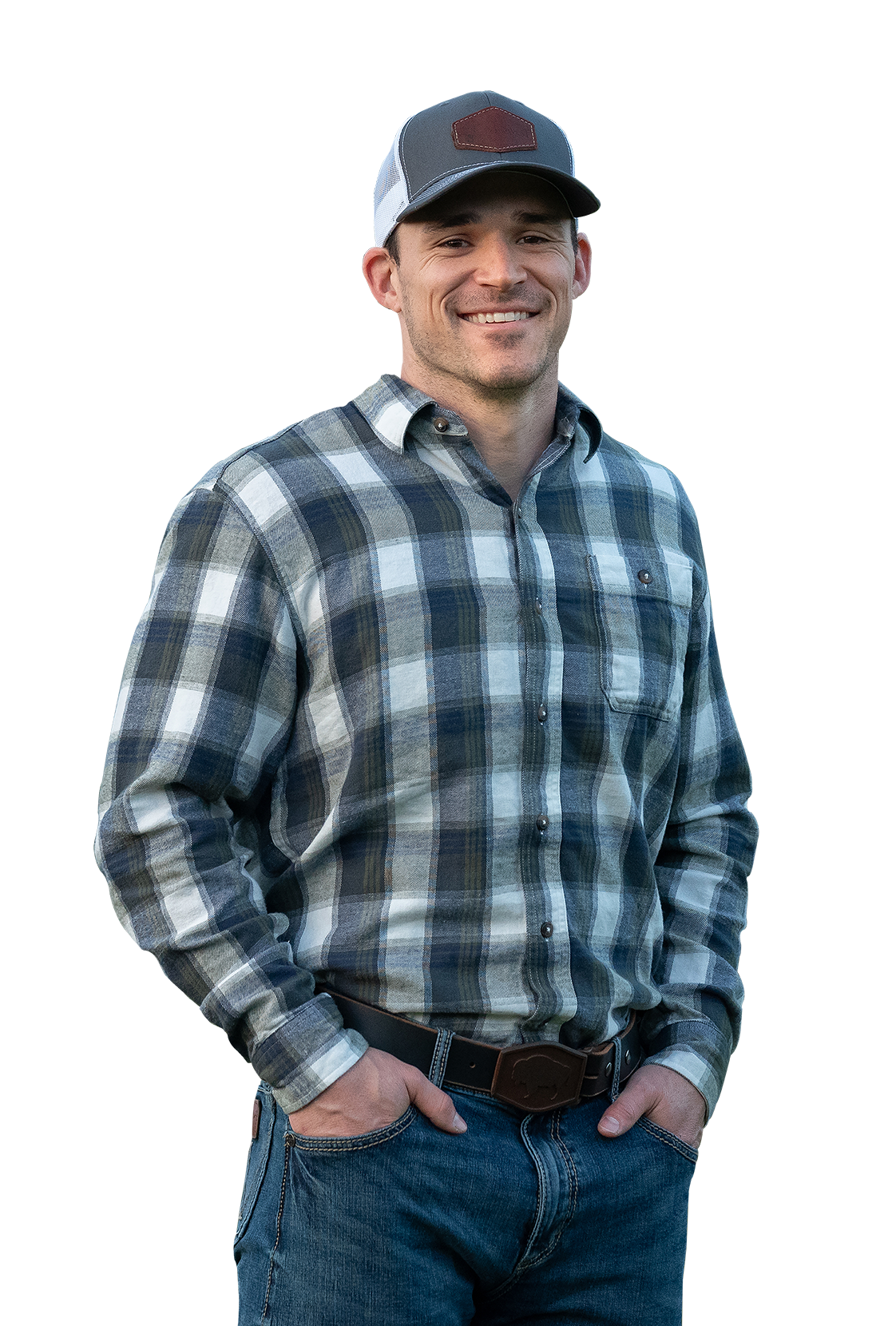 Josh Hubbard
Serving Central Kansas
Born in Manhattan and now residing in Junction City, KS, Josh Hubbard's roots run deep in Kansas soil. A Kansas State University alumnus,  Josh Hubbard's passion for the outdoors, land, and the rich heritage of his home state is evident in everything he does. Having been a licensed realtor in Kansas for over three years, Josh's professional journey spans residential, land, and investment properties. His deep-seated love for nature drove him to specialize in land sales. The exhilarating allure of the great outdoors always beckoned, and when he discovered Midwest Land Group, he knew he'd found his true calling.
Josh's connection to the land is personal, evolving from childhood hunting trips with his father to sharing these outdoor traditions with his own sons, Liam and Jace. His vision extends beyond just business; he's on a mission to make land ownership a cherished reality for families, grounded in the belief that owning a piece of land is one of life's greatest joys.
His professional journey, ranging from athletics to real estate, has ingrained in him values of dedication, teamwork, and service.  Rooted in faith, with God at the center of his life, he sees his career as a service, a means to make the dream of land ownership a reality for many.
Reach out to Josh today and let his passion, expertise, and dedication guide you in your land ownership journey in Central Kansas. Whether it's an acre or a thousand, Josh is here to make your dream a reality.
View all current listings for this agent