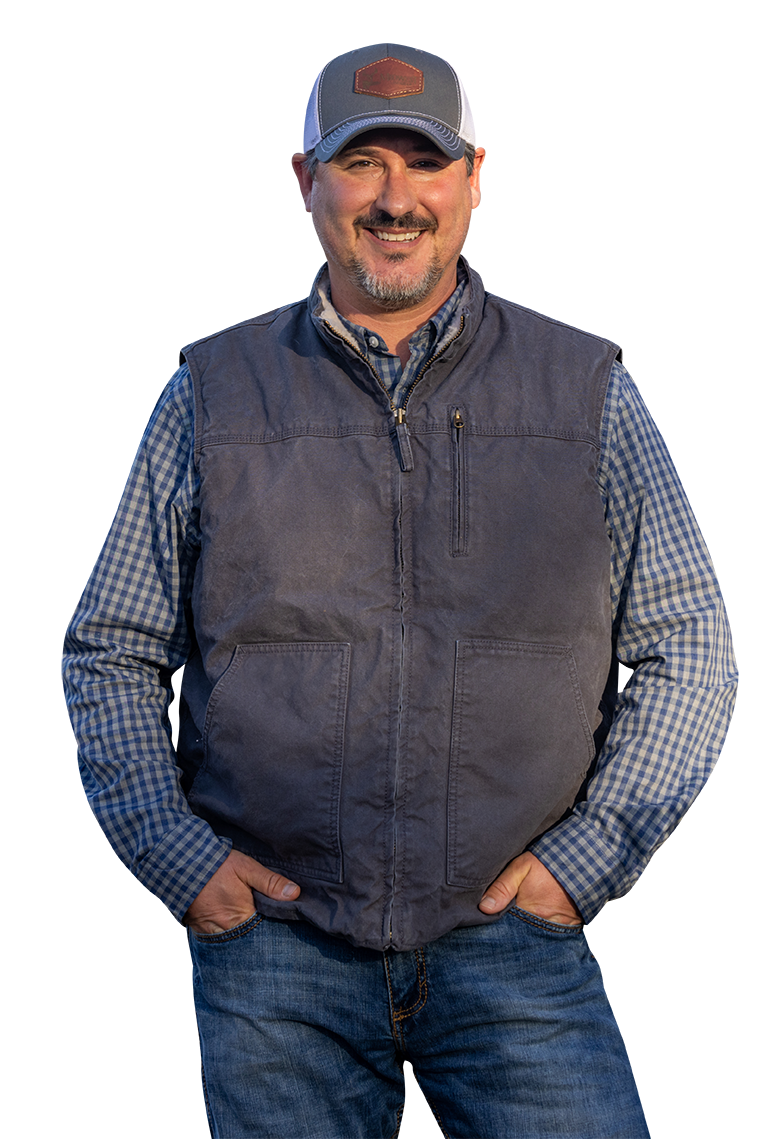 Jeff Ochs
Serving Kansas and Southern Nebraska
Jeff Ochs is the type who does what he says he'll do. His follow-through and delivery are unmatched, answering and returning calls quickly no matter the time of day. Clients benefit from his strong work ethic, character, and integrity. Jeff was born in Wichita, Kansas, and attended Wichita Heights High School and Butler County Community College. By the age of 22, Jeff had 50 people working under him as a District Sales Manager for a health insurance company. 
He went on to own a remodeling company, honing his customer-first attitude and communication skills while conducting consultations with homeowners and performing much of the work himself, giving the utmost attention to detail. He also worked as a financial advisor with five different securities licenses prior to becoming a land agent in which he had many farmers as clients and was recognized with several Top Agent awards in insurance and investments.
At times, he has helped farmers work cattle as well as manage family-owned acreage for hunting, giving him a sense of the pride and emotions that come with owning and caring for land. He enjoys hunting and fishing, and has developed several good relationships with famers for permission or lease to hunt and fish. He's experienced in guiding deer, waterfowl hunting, and fishing trips. Jeff is a member of the NRA, Ducks Unlimited, Rocky Mountain Elk Foundation, and Pheasants Forever. He lives in Wakefield, KS, with his wife, Stephanie, and sons, Walker and Winston. 
View all current listings for this agent