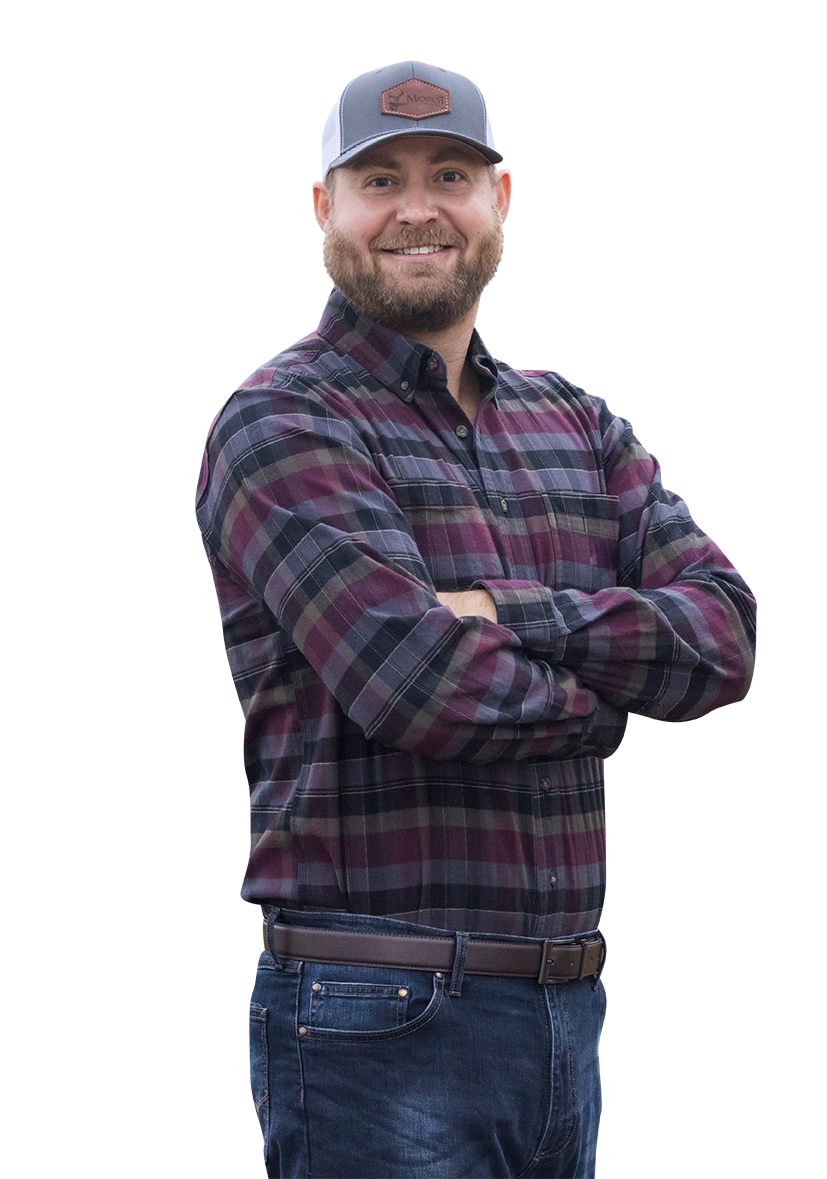 James Johnston
Serving Western Iowa
James Johnston has a drive for the outdoors, whether it's scouting for that next big buck or fishing at the local farm pond. He grew up an hour or so outside of Des Moines in Coon Rapids, Iowa, where he resides today. There he developed a true passion for the outdoors and learned to appreciate the land. After high school, he earned an Associate's Degree in Environmental Studies from Iowa Lakes Community College and a Bachelor's Degree in Natural Resource Management from Iowa State University.
Prior to Midwest Land Group, James served as Operations Manager for a land management company for nearly a decade. He helped to manage thousands of acres of row crop and timber to improve the farm yields and increase the land's biodiversity and hunting opportunities. He has taken numerous large bucks and takes pride in improving and managing farms for family and friends.
Clients looking to work with a driven and knowledgeable agent will find that in James. His experience helping manage and improve thousands of acres gives him the skills and experience to sell your farm or find your next one. He understands land ownership is a huge decision and will do whatever it takes to ensure clients are happy and comfortable. If you're a buyer or seller looking for a professional and painless process, be sure to give James a call! 
View all current listings for this agent