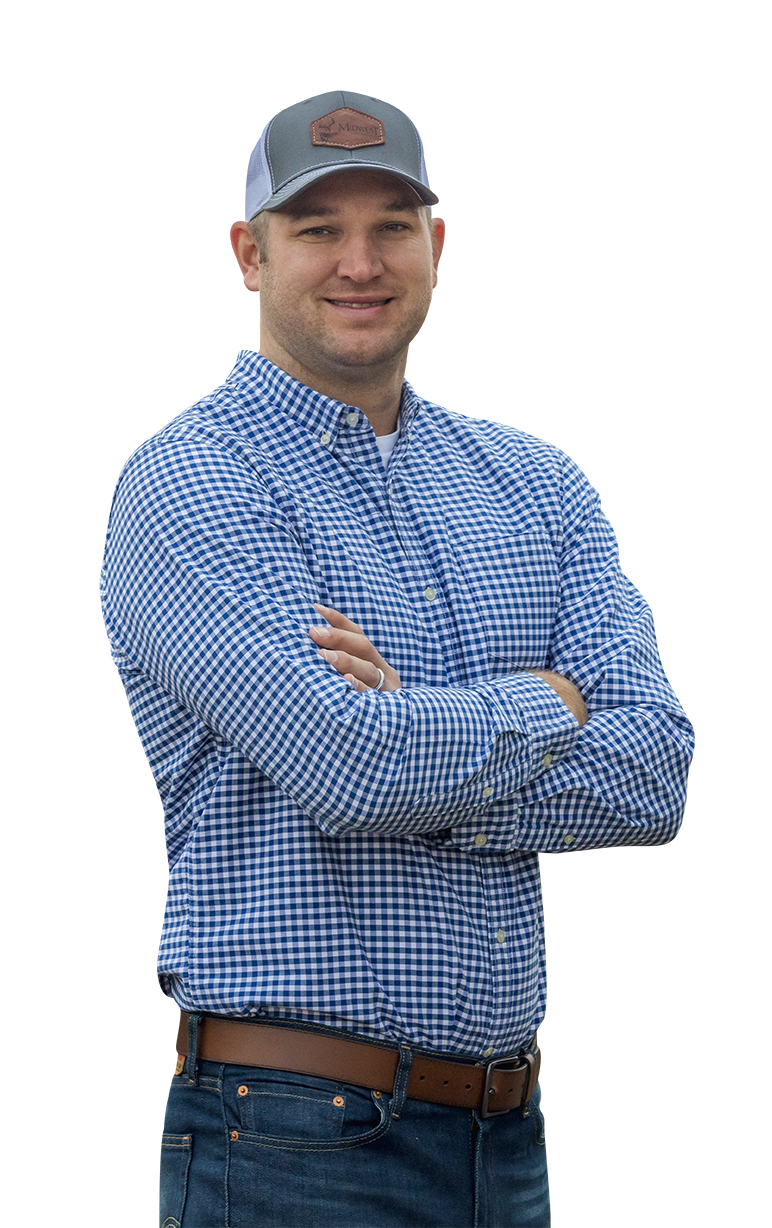 Greg Schulte
Serving Central and Southern Illinois
Agent Greg Schulte has had the outdoors in his blood since he was a child. With a love for hunting whitetails, chasing turkeys, fishing and more, his passion runs deep. Born in Breese, IL, Greg graduated from Breese Central High School. He attended Eastern Illinois University where he earned a degree in sociology with a minor in criminology.
Greg served in law enforcement before becoming a foreman at CSX Railroad. These roles allowed him to work with a variety of people in different environments, helping him become a leader who understands how to assist people. During this time, he served as the local chairman for his union lodge with Allied Federation and was responsible for representing union members through policing agreements and handling claims, grievances, and disciplinary cases. This is when he discovered just how much he enjoys helping others. Being able to combine that passion with his love for the outdoors enables him to help his clients' dreams come true.
When he's not working, you can find Greg spending as much time outdoors as possible, whether it be managing habitat / land or taking youth turkey hunters out to hunt. He also enjoys spending time with his friends and family, including his wife Alison, son Henry, and daughter Clara, at the family cabin or on the lake. An absolute professional, Greg would do anything to help his clients. 
View all current listings for this agent