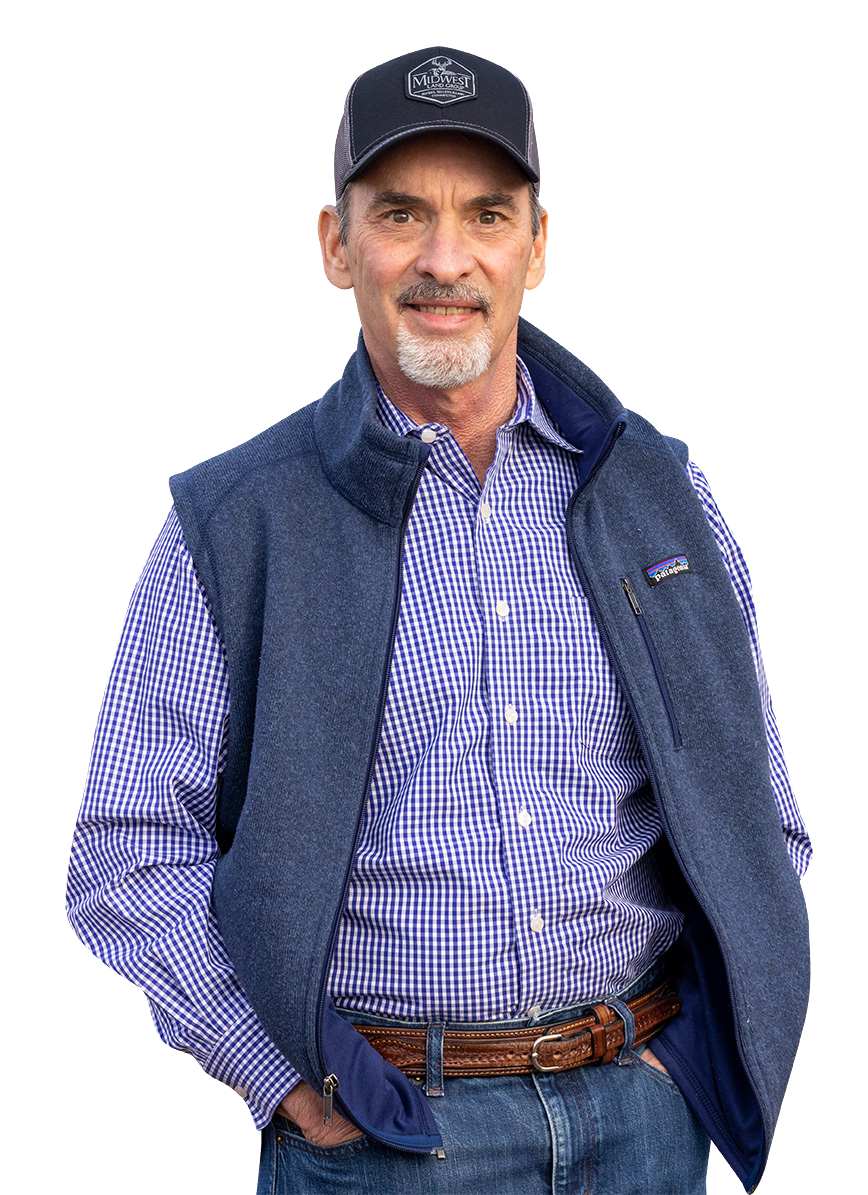 Don Eubank
Serving Central & North Oklahoma
Don Eubank understands the hard work, challenges, and rewards that come with land ownership. Raised in Santa Anna, Texas, Don grew up working on the family ranch and dairy farm. His father was a real estate broker specializing in rural properties so, from a young age, Don learned the value of land ownership, the principles of land stewardship, and the strong bond that exists between land and its owners. 
After obtaining a degree in Geology from Abilene Christian University and a degree in Petroleum Engineering from Texas A&M University, Don spent over 30 years in the oil and gas industry working across U.S. producing basins and internationally. Although initially involved in engineering, most of his subsequent career was spent managing oil and gas operations in a role that allowed him to build relationships with landowners on which the company had oil and gas operations. This experience understanding and addressing landowners' concerns is a skill that Don draws on and puts to work every day at Midwest Land Group.
A true outdoorsman, Don developed a passion for hunting and firearms at a very young age, with some of his fondest memories being associated with dove, quail, and turkey hunting in and around the family's property. Today, his hobbies include bird hunting, sporting clays, and buying, restoring, and selling firearms. Don and his wife Dena reside in Broken Arrow, Oklahoma.
View all current listings for this agent
Properties Recently Sold by Don
Unique Hunting/Fishing Property with Residence

Acreage:

30

County:

Okmulgee

State:

OK

Recreation or Home Site Only 40 Miles From Oklahoma City

Acreage:

36

County:

Lincoln

State:

OK

22.5 Acre Build Site/Small Ranch Opportunity

Acreage:

22.5

County:

Muskogee

State:

OK
View All Sold Properties