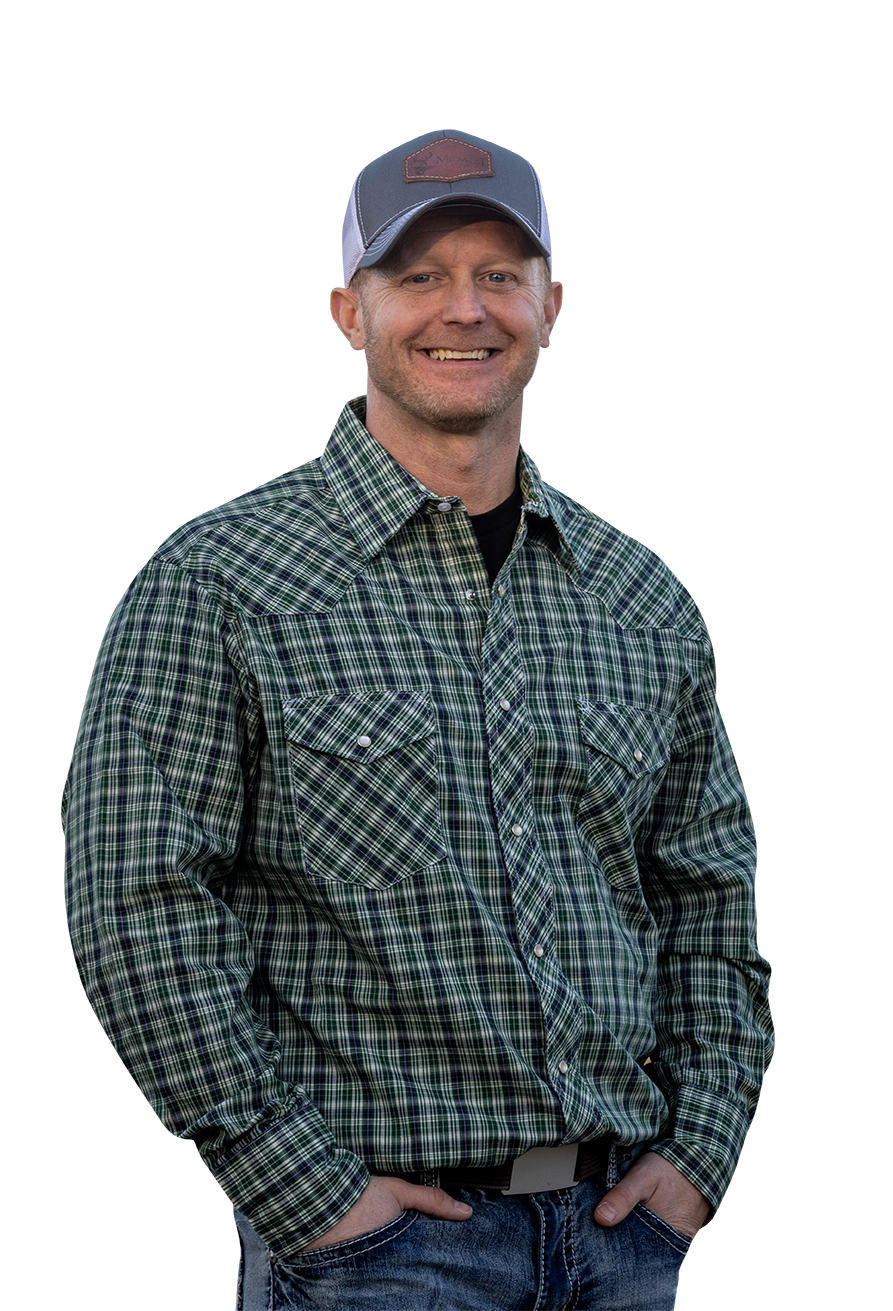 Curt Felker
Serving Central Illinois and Missouri
For land agent Curt Felker, having a passion for the outdoors began at the young age of five in the river bottoms of Central Illinois. He's been on the water or in the field every weekend since. Born in Quincy, Illinois' Gem City, Curt graduated from Quincy Senior High School and attended Quincy University to study sports management. 
For nearly 15 years, Curt worked in the food service sales industry for brands such as Dot Foods, US Foods, and Kohl Wholesale, working his way up to the title and responsibilities of Direct Sales Representative, earning several awards for sales and growth along the way. This experience brought him success by building lasting relationships through meeting with people and helping them succeed in achieving their dreams and goals. This continued desire to help people comes in handy at Midwest Land Group, where he's able to do just that for his clients, all while leveraging his love for the outdoors and intimate knowledge of land. 
On the side, Curt works as a part-time firefighter for the Tri Township Fire Department. He enjoys spending time hunting whitetail and waterfowl, working out at the gym, and playing sports such as softball and soccer. He lives with his wife, Dani, and daughter, Becca, in Quincy. If you're in the market to buy or sell land in and around Central Illinois and Missouri, be sure to give Curt a call. 
View all current listings for this agent