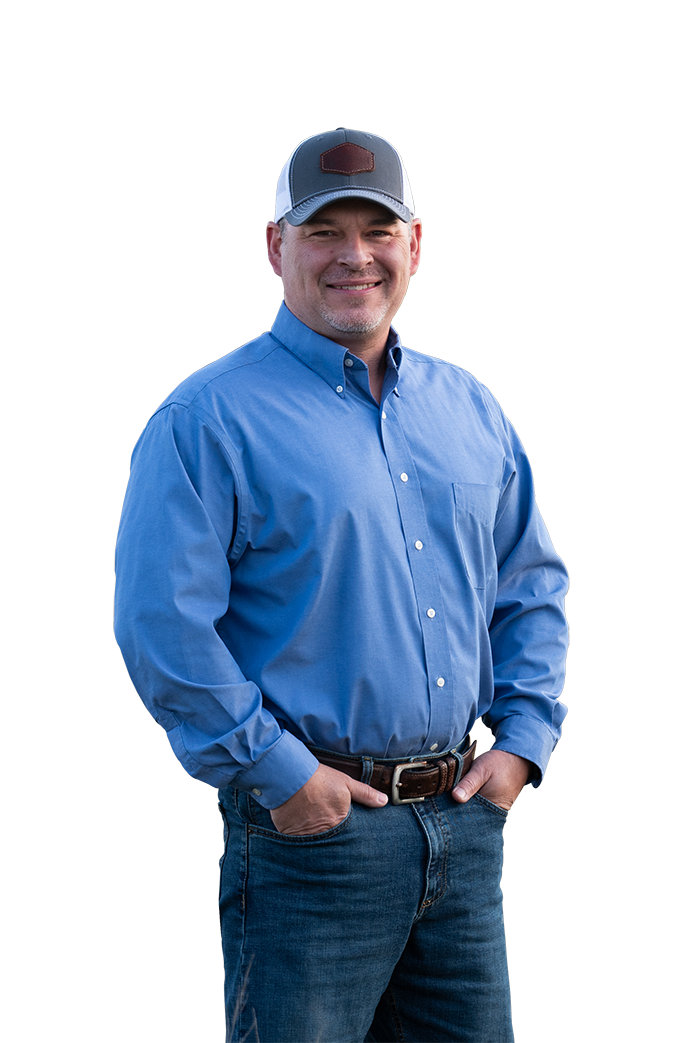 Brian Wessel
Serving Southeast Iowa
Brian Wessel truly listens to the wants and needs of each client. He understands that no two people are alike and works hard to get them exactly what they want, doing everything possible to ensure a pleasant experience. Brian was born and raised in Keokuk, Iowa. He attended Keokuk Senior High and graduated from Western Illinois University with a Bachelor's in Biology and a Minor in Chemistry. He's worked as a custom bowyer for several years having served hundreds of clients along the way.
Brian has been an avid bowhunter for over 35 years. It's been his passion since his first evening on the stand. He enjoys filming his hunts and working on land projects, such as food plot design and habitat projects. Brian's hunted from Africa to Alaska, taking many species with his homemade bows, whitetails being his favorite. Growing up in Iowa allowed him to pursue some of the largest whitetails in the country, teaching him what to look for in a piece of ground to find and harvest the awesome creatures. He's been a land owner himself since 2004 and has learned a lot about land ownership and how rewarding it can be.
In addition to bowhunting, Brian also enjoys shed hunting, working on habitat projects, fishing, building bows, and spending time with his wife, Kim, and their daughters Briley and Gracie. He's fond of working on land projects on his own ground as well as helping others manage and improve their properties. Brian lives in southeast Iowa, is a member of Compton Traditional Bowhunters and a life member of the Iowa Bowhunters Association.
View all current listings for this agent